Why choose
DC Sports Physio Clinic
---
Here for you
Whether you are a child, an athlete, officer worker, or grandparent, we treat a variety of musculoskeletal conditions!

Support
We excel in providing excellent care for all our patient and focus on delivering results to help patient get reach their goals sooner!
Treatment
We have registered physiotherapists who are trained in manual therapy, acupuncture, exercise therapy, McKenzie Diagnostic Therapy, and soft tissue release.
Results
We strive to get you better, sooner, and faster with long term solutions!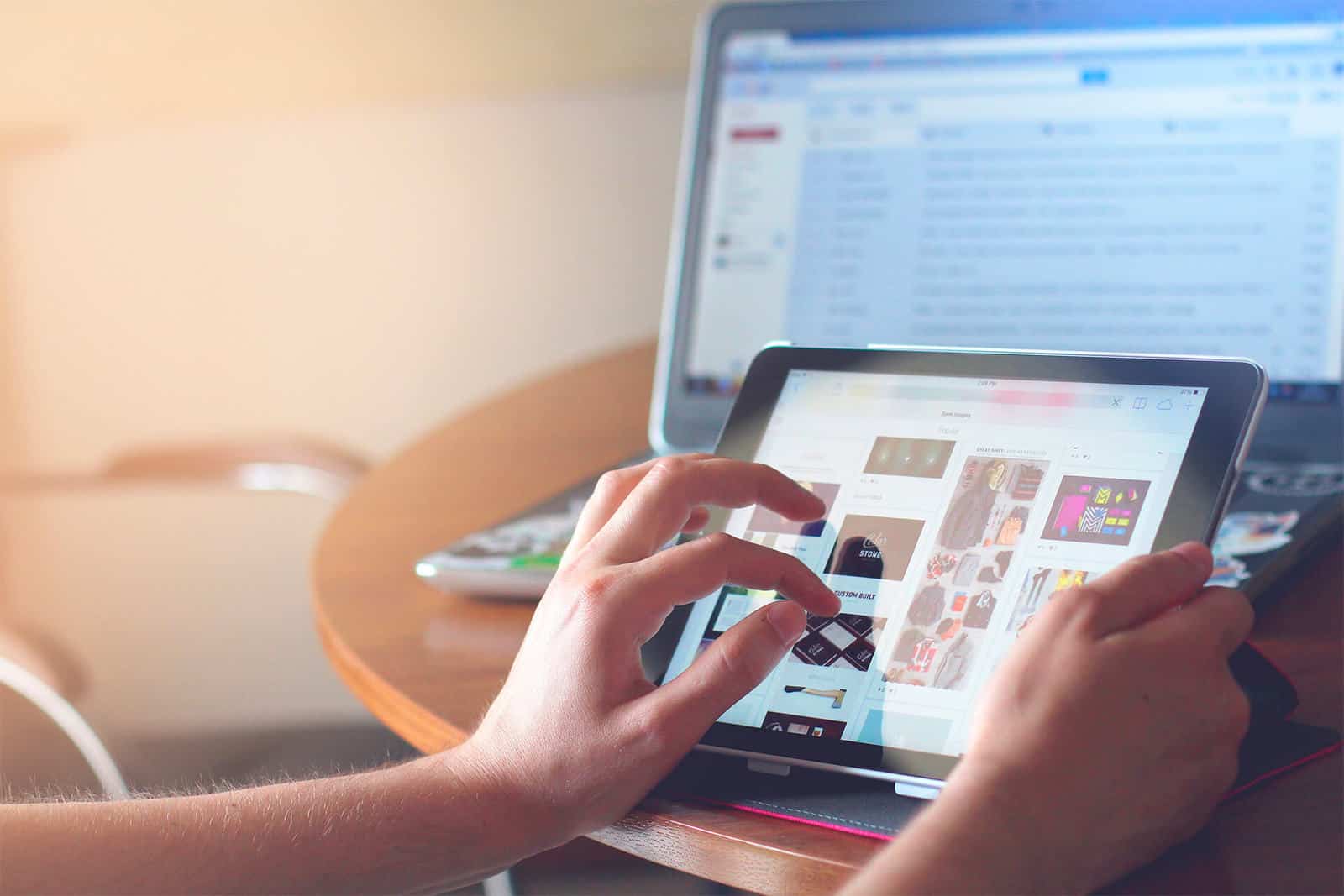 On your initial assessment, we will do a 40 minute assessment to assess movement, range, posture, and function. Be sure to wear the appropriate clothing for assessing movement (T shirt and shorts).
Then we will provide treatment and exercises to help improve function.
Exercise sheets will be emailed after appointments to guide with home treatment.
Concussion

Therapy
---
Concussion is a form of brain injury caused by trauma.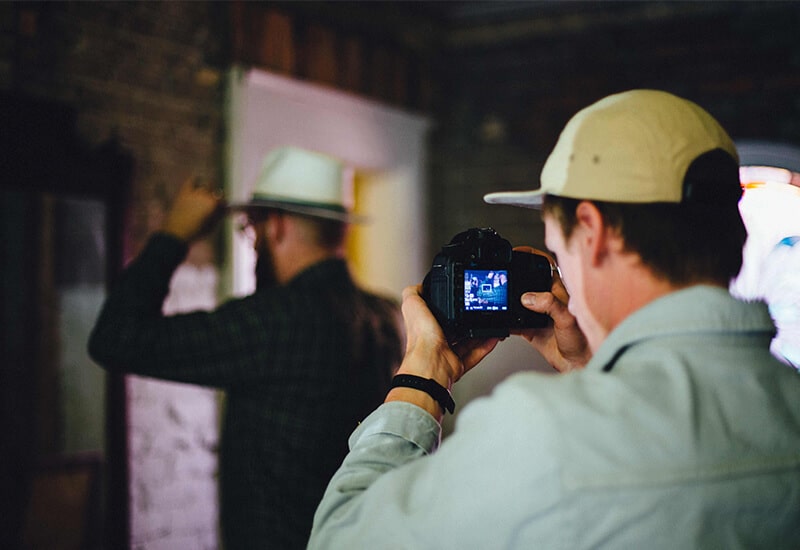 Symptoms involve dizziness, headaches, fogginess, and nausea. Fortunately, physiotherapy can effectively assess and treat symptoms associated to concussions. Treatment methods such as manual therapy, Mckenzie Diagnostic Technique, acupuncture, exercise, and education can help significantly improve function.
Our physiotherapists use evidence based training to treat concussions and to help patients live functional lives.
Physiotherapy
| Service | Price | Duration |
| --- | --- | --- |
| Initial Assessment | $110 | 40 mins |
| Followup Appointments | $85 | 30 mins |
| Senior (65+) and Student Appointments | $70 | 30 mins |
Concussion Therapy
| Service | Pricing | Duration |
| --- | --- | --- |
| Concussion Assessment | $170 | 60 min |
| Followup Treatment | $85 | 30 min |
| Medical Notes | $20 | |
We offer free consults (15min) with tele rehab
We offer exercises sheets emailed directly to your email inbox!
Derek Cheung is a registered physiotherapist and the delighted owner of DC Sport Physio Clinic. He is certified in McKenzie Diagnostic Technique (MDT) and has training in musculoskeletal physiotherapy. He offers assessments and treatments using manual therapy, education, acupuncture, and exercise via in person and through tele rehab services. Derek is excited and dedicated to provide his patients with treatment based on the latest evidence in sports medicine research. Derek is a graduate from Queen's University physical therapy program and also holds a Master's in Rehabilitation Sciences from Western University.During his spare time, he loves to spend time with his family, working out, and volunteering at church. He offers services in English, Cantonese, and some French.
Hours
Monday to Saturday 9am - 8pm, closed Sundays
We currently do not offer WSIB or OHIP physiotherapy