Why choose
DC Sports Physio Clinic
---
Here for you
Whether you are a child, an athlete, officer worker, or grandparent, we treat a variety of musculoskeletal conditions!

Support
We excel in providing excellent care for all our patient and focus on delivering results to help patient get reach their goals sooner!
Treatment
We have registered physiotherapists who are trained in manual therapy, acupuncture, exercise therapy, McKenzie Diagnostic Therapy, and soft tissue release.
Results
We strive to get you better, sooner, and faster with long term solutions!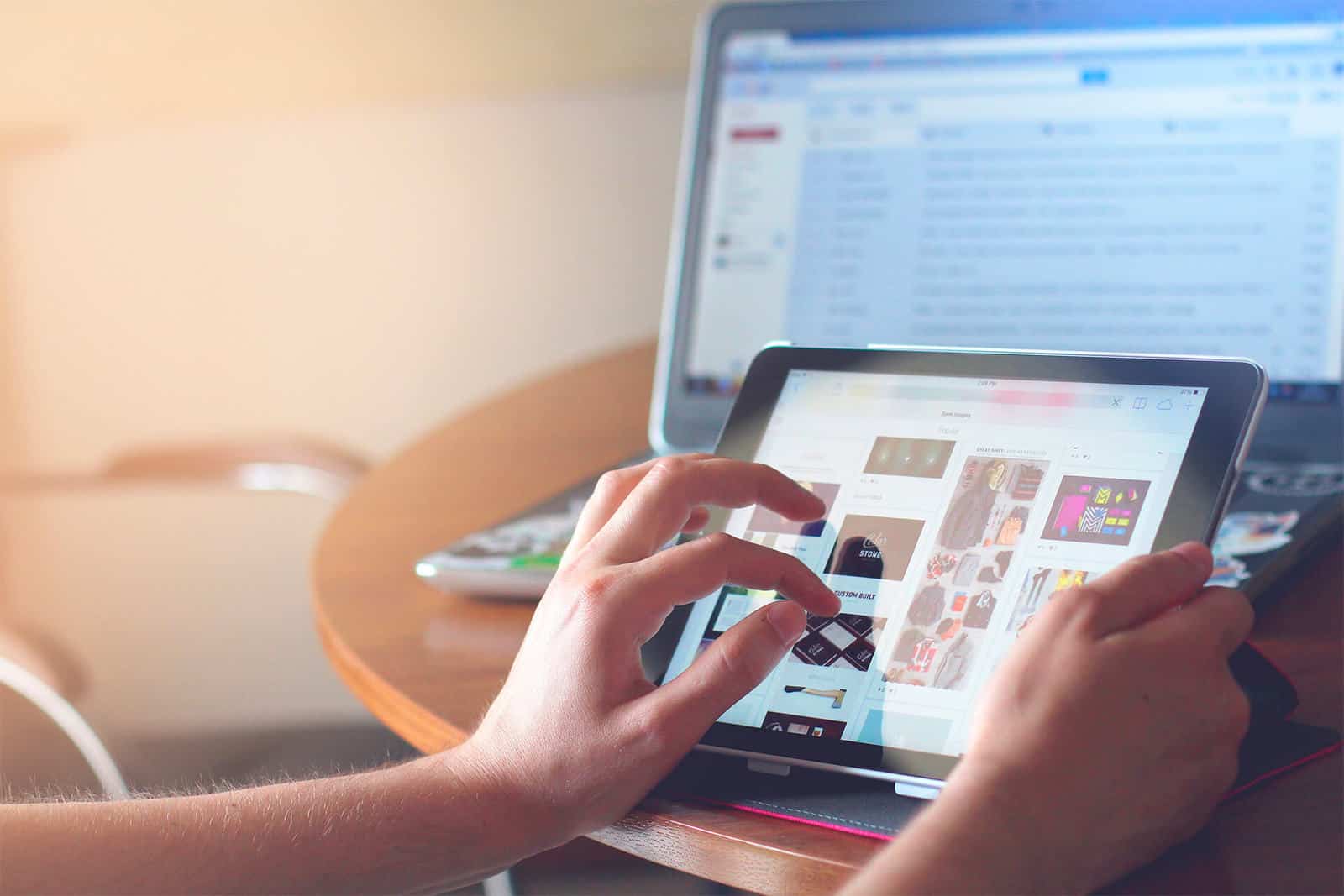 On your initial assessment, we will do a 40 minute assessment to assess movement, range, posture, and function. Be sure to wear the appropriate clothing for assessing movement (T shirt and shorts).
Then we will provide treatment and exercises to help improve function.
Exercise sheets will be emailed after appointments to guide with home treatment.
Tele

rehab
---
Telerehab is a safe and effective method of delivering physiotherapy assessment and treatment via videoconferencing using a webcam.
It can be performed on a computer/laptop, tablet, or smart phone.
Why Telerehab?
Patients can securely share health information in a safe and efficient manner with our physiotherapist, and be treated for their condition through special tests and exercises.
Simple household objects can be used for exercises!
Who should use Telerehab?
Telerehab can be used by anyone who cannot leave their home or office for a certain reason. For example: pandemic, work travel, stay at home parent, sick and unable to leave home, living in a rural area/areas restricted to healthcare, or incarceration.
Telerehab can be administered anywhere with a secure internet connection.
It is recommended that the treatment be done in a quiet and safe area according to each patient's needs.
Getting Started with Telerehab
Each patient should have a well lit area to work in and have adequate room to move around. Patients can wear loose gym clothing they are able to move around in and roll up as needed for assessment. A sturdy chair with a back rest is recommended. The physiotherapist will make open suggestions to what else can be used for treating the patient. An electronic device with webcam and microphone will be required for telerehab.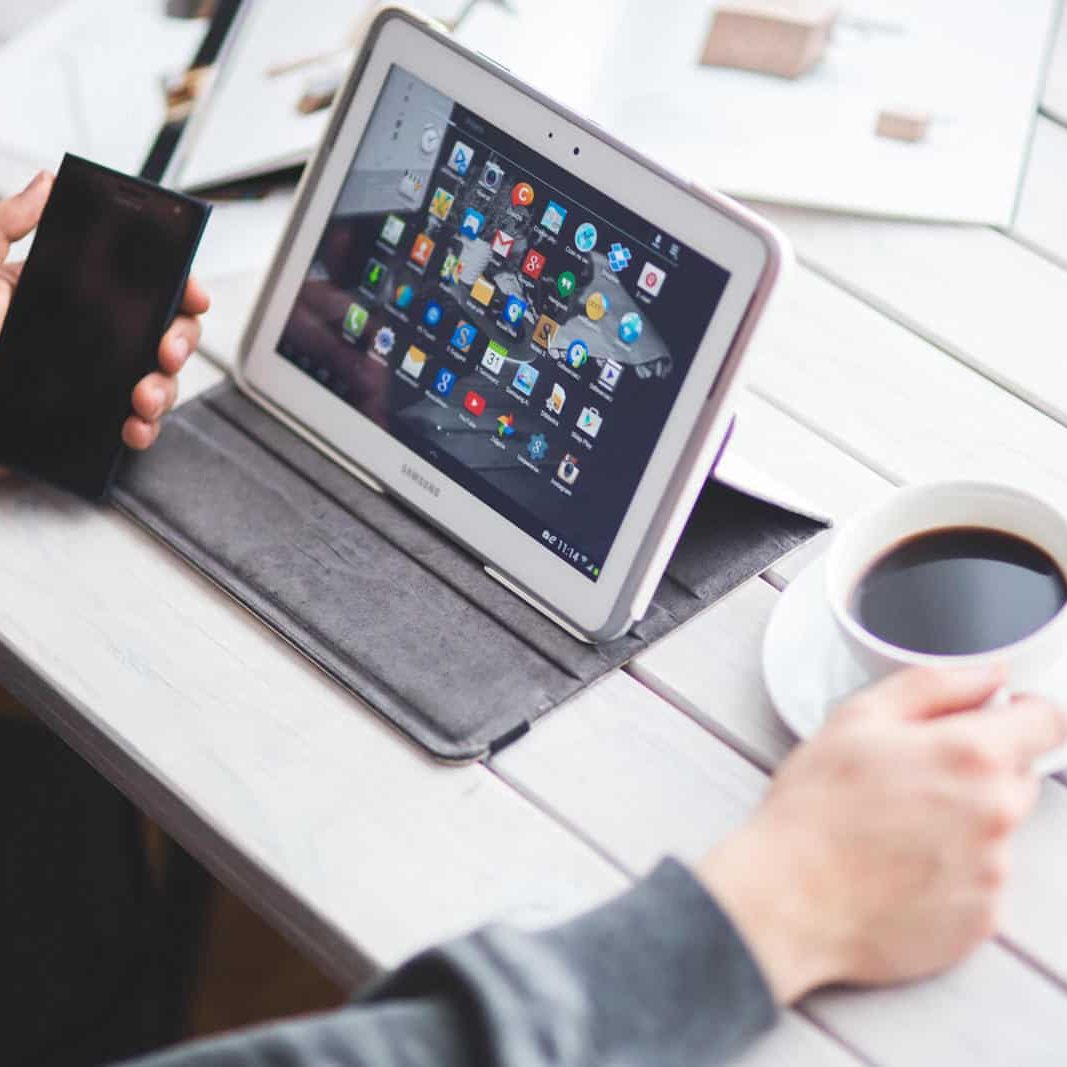 Concussion

Therapy
---
Concussion is a form of brain injury caused by trauma.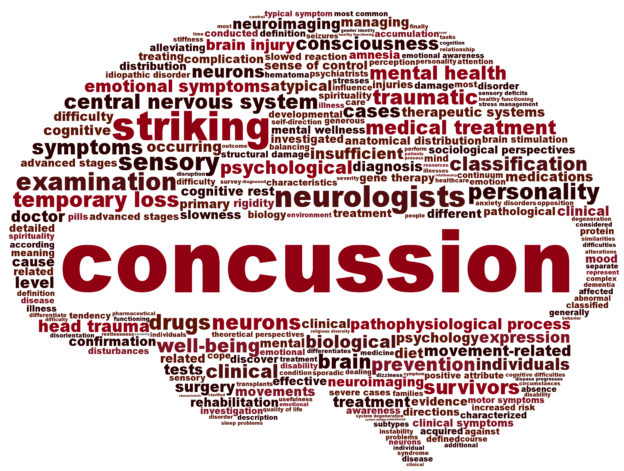 Symptoms involve dizziness, headaches, fogginess, and nausea. Fortunately, physiotherapy can effectively assess and treat symptoms associated to concussions. Treatment methods such as manual therapy, Mckenzie Diagnostic Technique, acupuncture, exercise, and education can help significantly improve function.
Our physiotherapists use evidence based training to treat concussions and to help patients live functional lives.
Physiotherapy
| Service | Price | Duration |
| --- | --- | --- |
| Initial Assessment | $100 | 40 mins |
| Regular Followup | $75 | 30 mins |
| Special Followup Referral Rate | $50 | 30 mins |
| Student or Senior (65+) Followup | $50 | 30 mins |
Concussion Therapy
| Service | Pricing | Duration |
| --- | --- | --- |
| Assessment | $150 | 60 min |
| Followup Treatment | $75 | 30 min |
We offer free consults (15min) with tele rehab
We offer exercises sheets emailed directly to your email inbox!
Derek Cheung is a registered physiotherapist and the delighted owner of DC Sport Physio Clinic. He is certified in McKenzie Diagnostic Technique (MDT) and has training in musculoskeletal physiotherapy. He offers assessments and treatments using manual therapy, education, acupuncture, and exercise via in person and through tele rehab services. Derek is excited and dedicated to provide his patients with treatment based on the latest evidence in sports medicine research. Derek is a graduate from Queen's University physical therapy program and also holds a Master's in Rehabilitation Sciences from Western University.During his spare time, he loves to spend time with his family, working out, and volunteering at church. He offers services in English, Cantonese, and some French.
DC Sport Physio Clinic

Location
---
2900 Steeles Ave East, Unit 209, Thornhill L3T 4X1
Hours
Monday to Saturday 9am - 8pm, closed Sundays
We currently do not offer WSIB or OHIP physiotherapy